Houjicha - Loose Leaf, 50g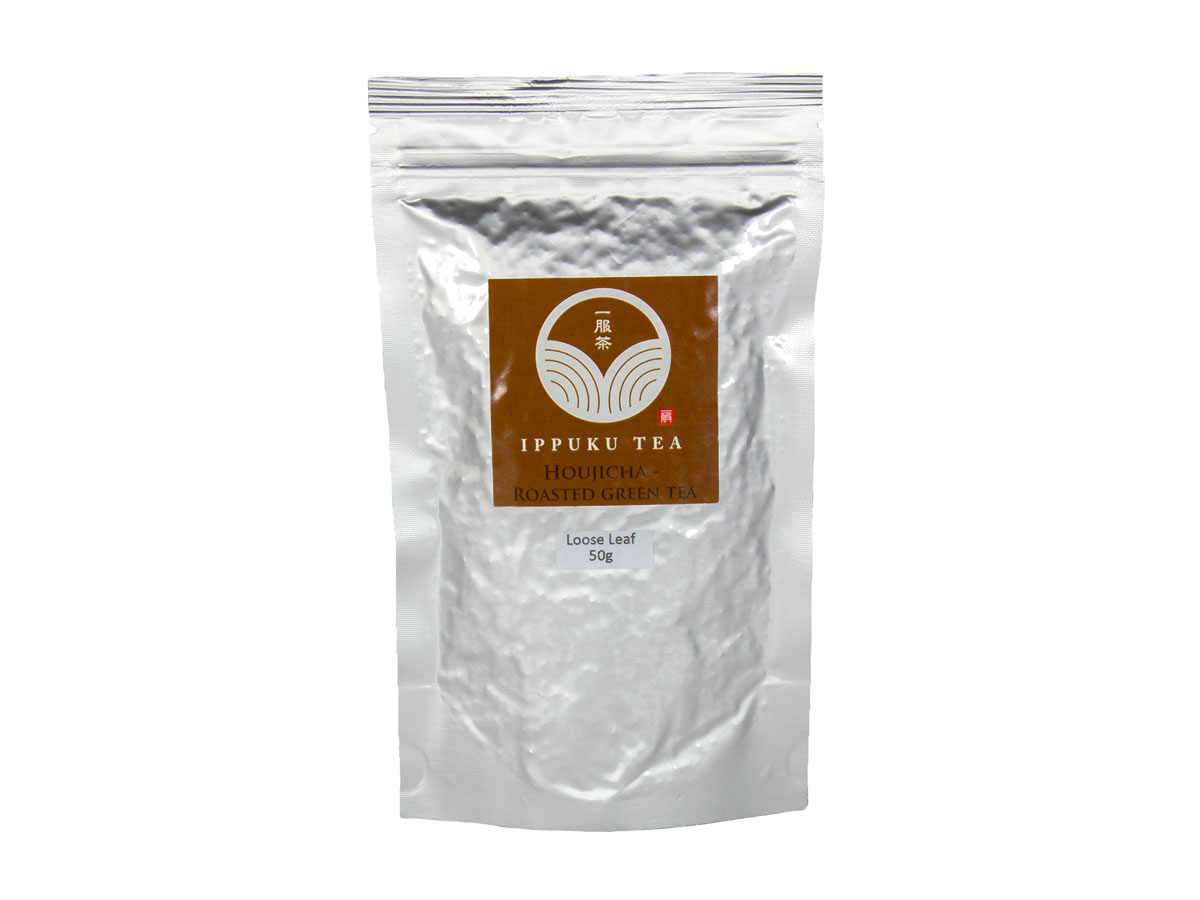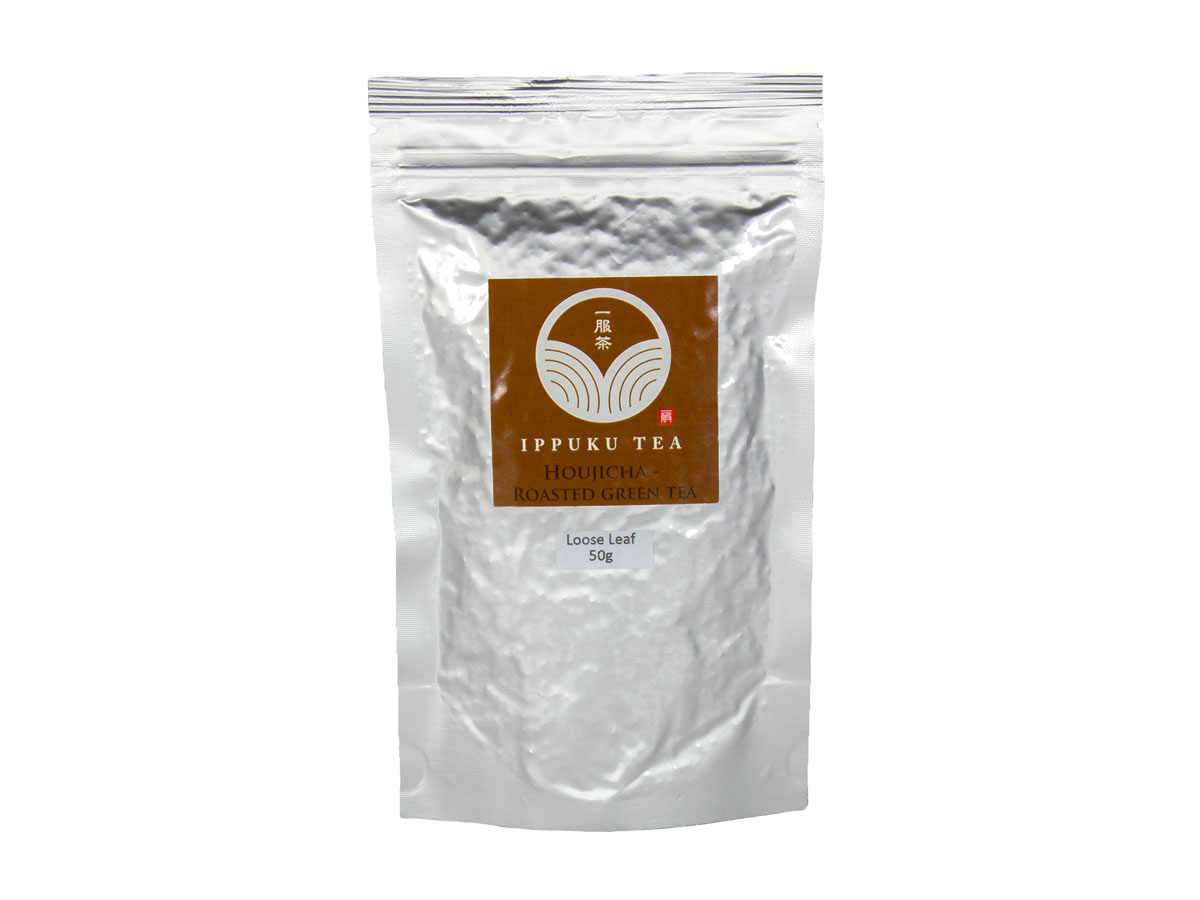 Houjicha - Loose Leaf, 50g
Houjicha is made by roasting green tea at high temperature.
We chose kukicha which is twig tea for houjicha.
It has a unique roasted scent and a mild flavour and is roasted deeply so you get stronger flavor than our tea bags.
It is also good to drink as cold brew tea in hot weather.
Recommended brewing instructions for 250ml:
Temperature: 90°C - 100°C
Brewing time: 1 min
Amount: 1.5 grams (1 teaspoon)
Ingredients: Green Tea
Origin: Miyazaki, Japan