Sencha - Green Tea, 10 tea bags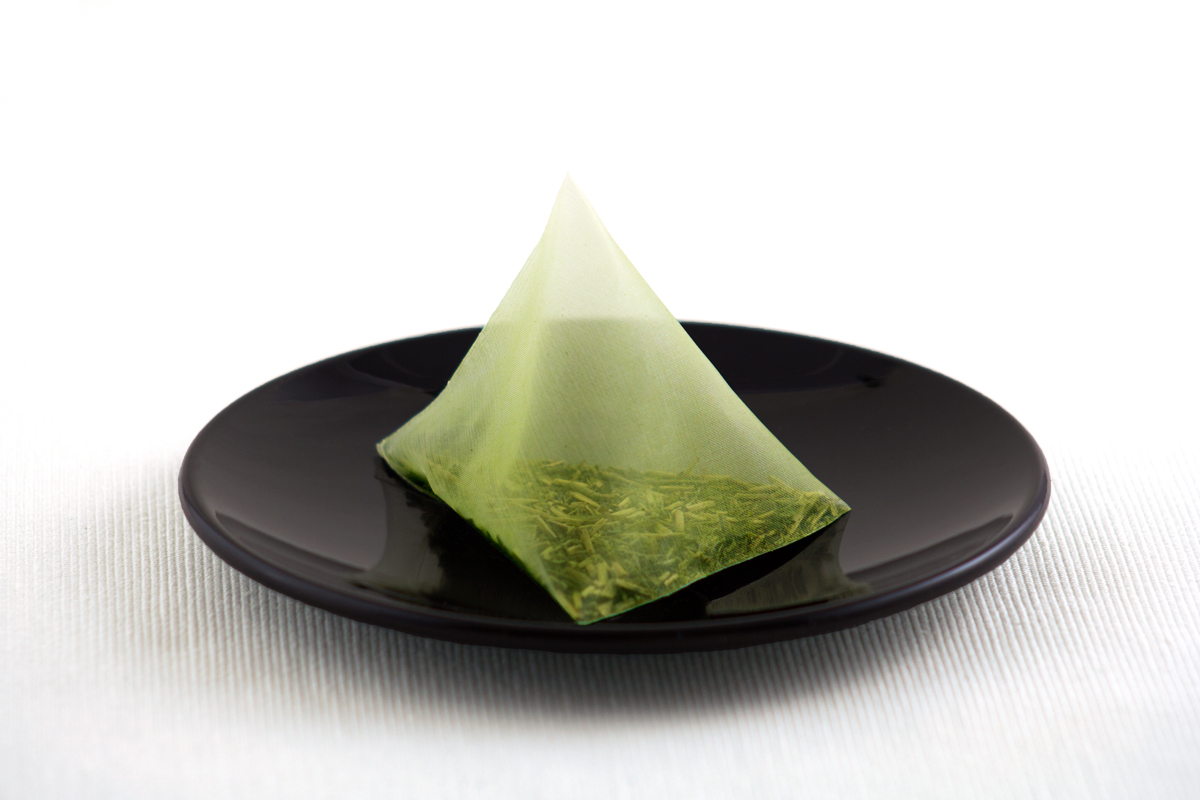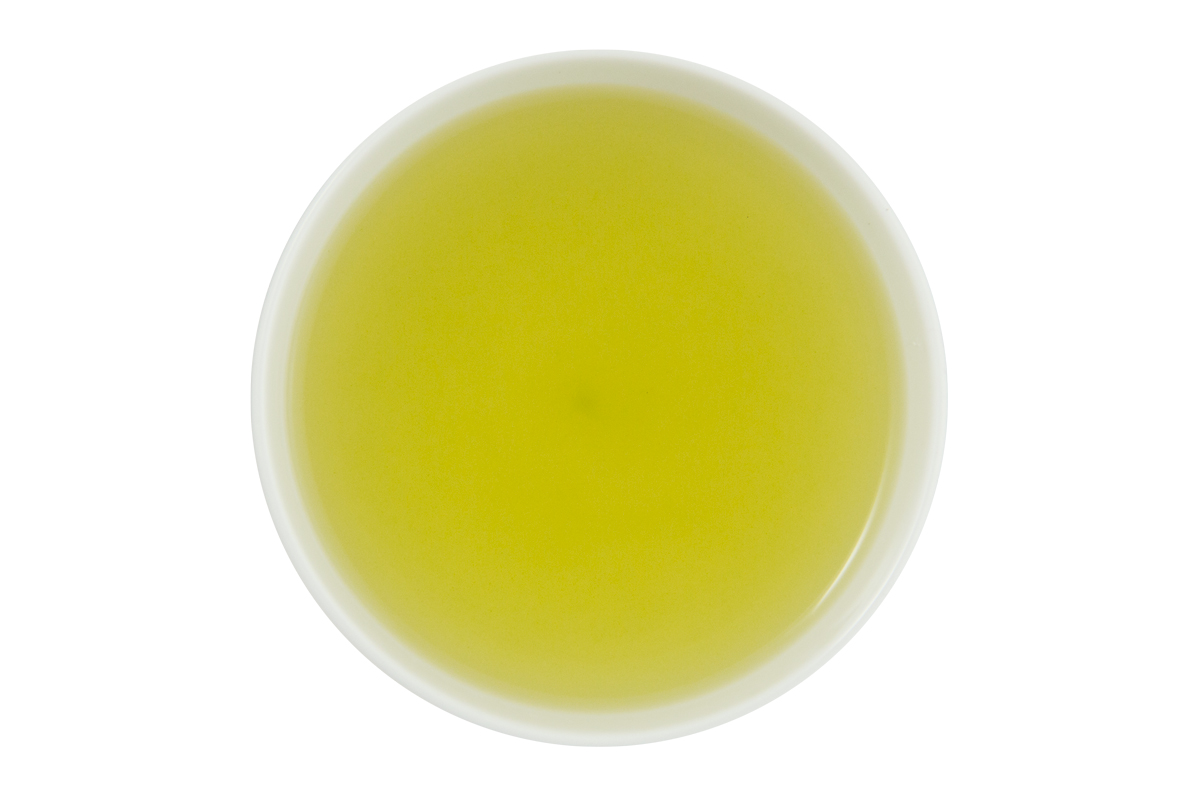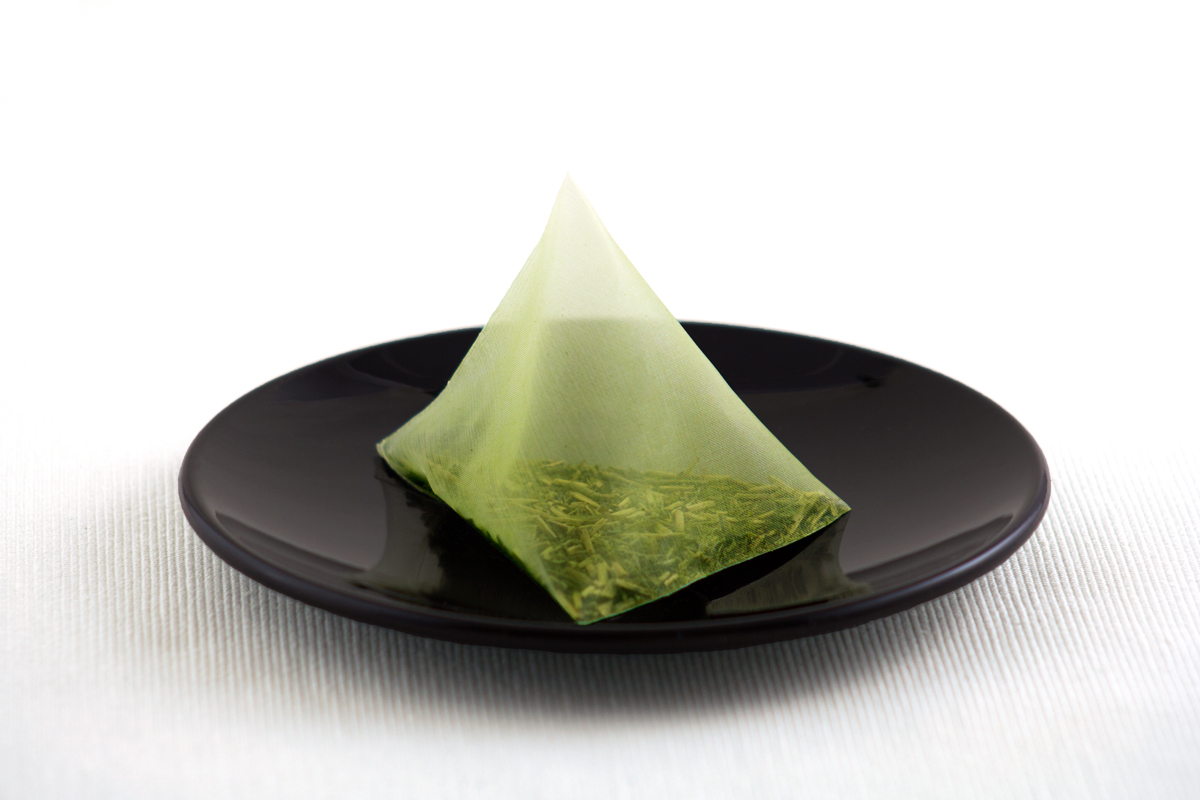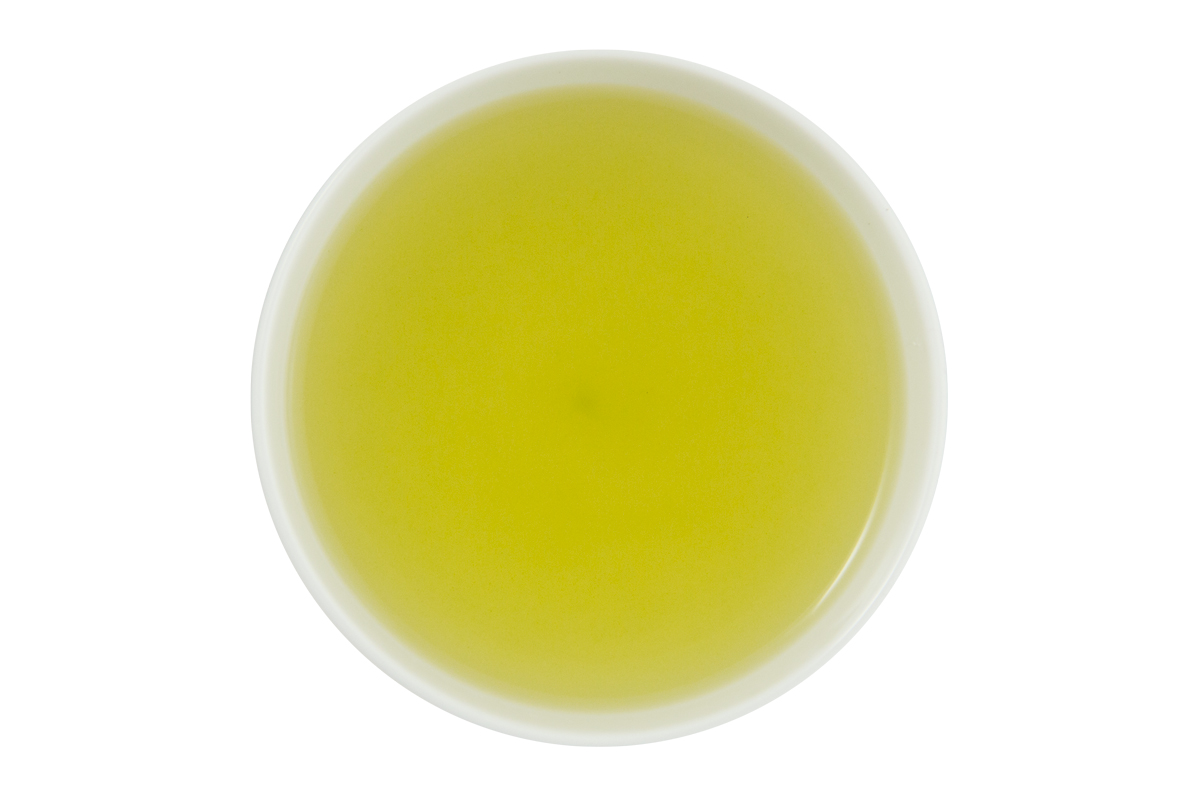 Sencha - Green Tea, 10 tea bags
10 Pyramid Tea Bags (Net 50g)
The most popular tea in Japan is Sencha, which is produced by steaming the tea leaf after being plucked.
It has sweetness, bitterness and 'Umami' flavor well balanced with a refreshing scent.
Recommended brewing instructions:
Temperature: 70°C
Brewing time: 1 min

Iced Tea:
Put 1 tea bag into a container with 1000ml cold water. Shake it well and put it in a refrigerator for 1 - 2 hours. You can adjust amount of water and brewing time depending on your preference.

Brewing tea in cold water produces less caffein and less acid. Therefore, it tastes different, less bitter than brewing in hot water. This way of brewing is very refreshing and easy to drink. Great for a hot day or rehydrating after exercise.

Ingredients: Green Tea
Origin: Miyazaki, Japan